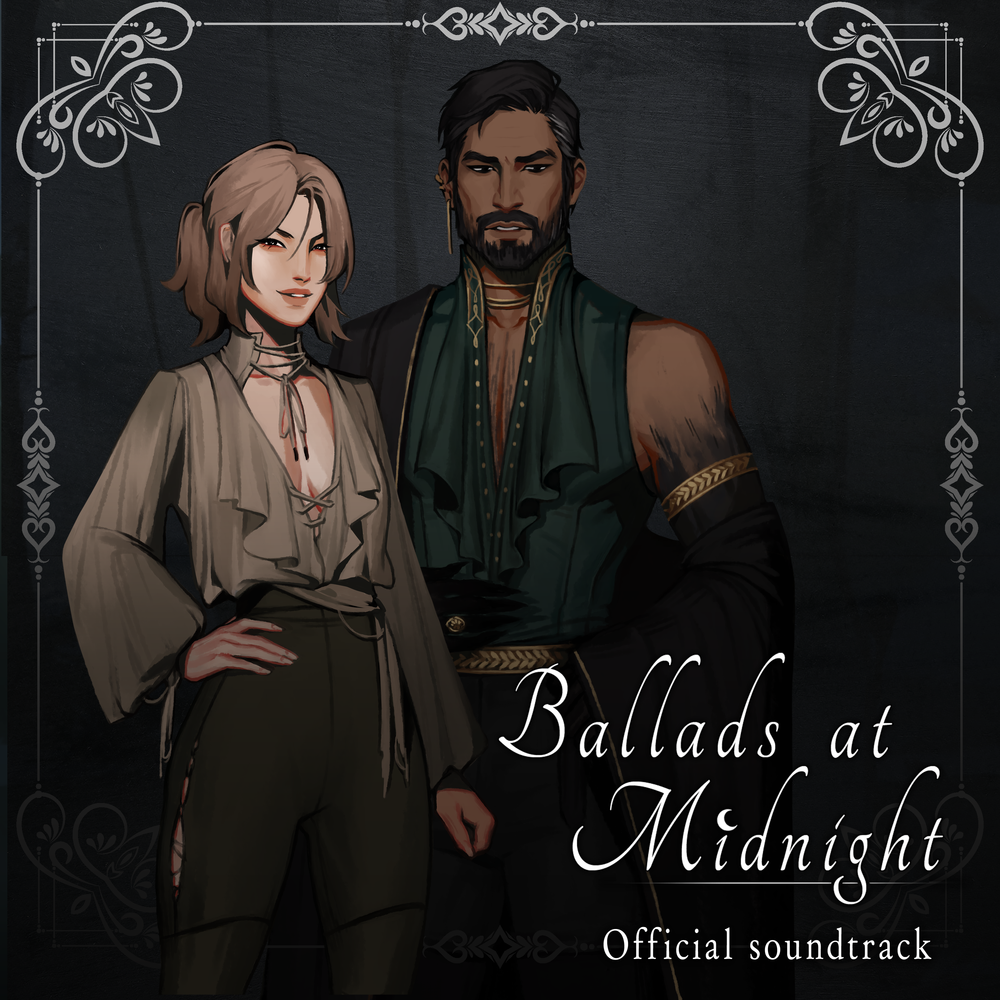 Available July 15th on Steam!!!
An amazing Visual Novel created by Synstoria and published by Abiding Bridge.
"When a sarcastic bard is arrested and exiled to an abandoned castle, she expected to be at the mercy of a hungry, blood-thirsty vampire. She soon discovers that the vampire, Lucius, is not starving: he is gravely bored. She may just survive on borrowed time, one ballad each midnight."
Music by Shar Joyner