Bio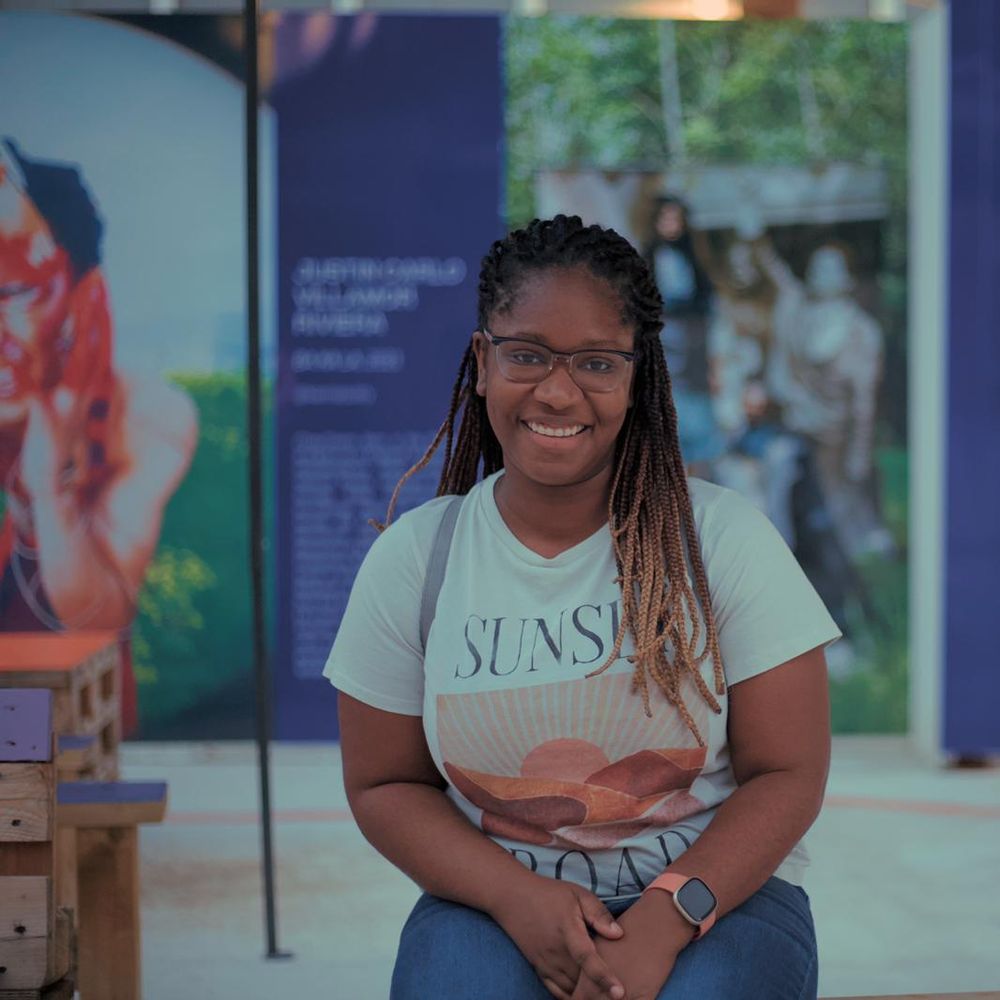 Shar Joyner
(born on April 20, 1996 in Charleston, South Carolina)
is an international film and video game composer. She is also an active flutist with many collaborations in the world of music.
Joyner began her music experience learning violin at age 8. Through her schooling, she also studied voice throughout her middle and high school career while changing her instrument of study to flute during the last year of her middle school studies. She went on to high school to eventually become principal of her high school's concert band and by her senior year drum major of the marching band. 
Joyner went on to study music composition at the University of North Carolina at Greensboro with Dr. Mark Engebretson and Dr. Alejandro Rutty. During this time of study, she also studied flute with Professor Carla Copeland - Burns, Dr. Erika Boysen, and Megan Makeever-Ali. She also undertook independent study projects where she learned the composition process for film music. 
Joyner earned a Master's in Composition for Screen from the Royal College of Music, London as an RCM Scholar. Post-graduation, she is enjoying teaching music part-time while working on numerous independent film and video game projects.